Older People 2022-25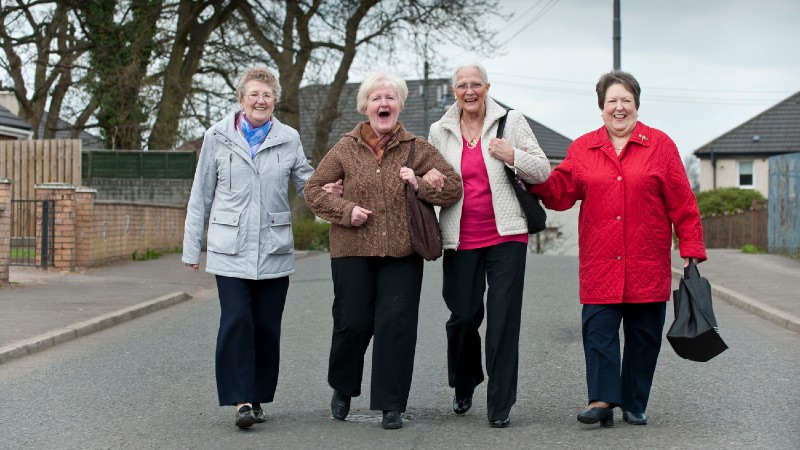 You can read data about services for Older People in Midlothian here.
Prevention & Early Intervention
Improve accessible information so that people know what is going on in their community and what services can help them
Create opportunities for older people to connect to others and contribute to their community
Provide support that promotes being active, independent, confident and financially secure
Support people to make plans for their future health and wellbeing
Build stronger collaboration with older people, the voluntary sector and other partners to improve outcomes for older people
Support & Treatment
Provide services that are accessible, available, appropriate and of high quality across Midlothian.
Improve awareness and fulfilment of human rights for older citizens.
Provide services that connect well with each other and work holistically to support people.
Develop appropriate day support for all older people to reduce isolation and increase social connection
Design services and systems so that people have more control over decisions that affect them.
Support more people with rehabilitation and recovery at home or close to home
Improve physical, digital and personnel infrastructure
Crisis & Emergencies
Increase likelihood that emergency care is person-centred through increased use of emergency plans and supported decision making.