Primary Care 2022-25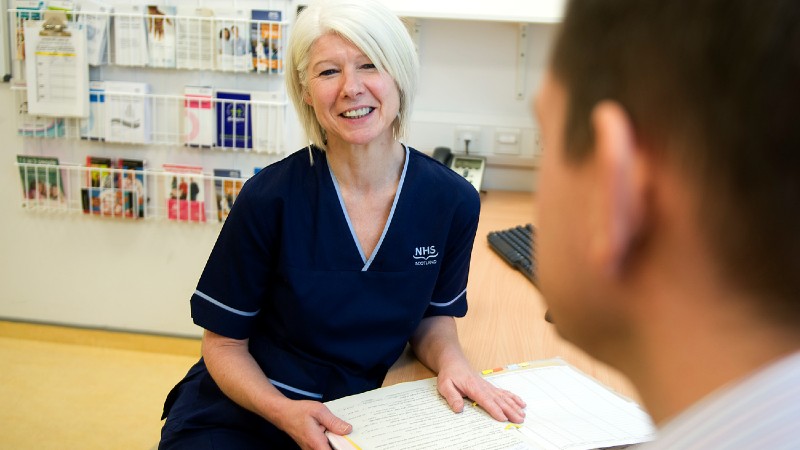 You can read data about Primary Care services in Midlothian here
Prevention & Early Intervention
Develop the Community Treatment and Care services to support all practices.
Develop Pharmacotherapy services in General Practice to improving medicines management and access to medicines.
Develop the MSK APP service to enable more people to access timely assessment and intervention for their MSK condition and reduce the requirement for GP involvement, ED attendance or onward referral.

Support & Treatment
Provide a comprehensive vaccination programme including Seasonal Flu and COVID Booster vaccinations
Develop Primary Care premises to meet service requirements and respond to population growth
Improve communication about primary care to improve sign-posting to the right support
Support uptake and optimisation of technology across primary care
Increase the adoption of data-led collaboration between General Practices and the HSCP to improve health outcomes for people

Crisis & Emergency
Review admission to hospital via Primary Care services in evenings, at night and weekends through the Lothian Unscheduled Care Service to facilitate provision of care close to home